Polio Australia holds its 4th Annual General Meeting
The Polio Australia Management Committee came together in Sydney from around Australia on 5/6/7 December for our 4th Annual General Meeting and Strategic Planning Forum. The meeting was held at St Joseph's Centre for Reflective Living, Baulkham Hills – a wonderfully peaceful, accessible and, importantly, affordable venue which we enjoy each year at this time. For this year's AGM and Forum we were fortunate and grateful to secure funding support from the Mary MacKillop Foundation.
The following Executive Committee members (all polio survivors) were elected at the AGM: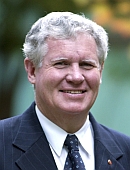 Dr John Tierney OAM


President
National Patron, Polio Australia
State: New South Wales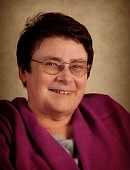 Gillian Thomas


Vice President
President, Polio NSW
State: New South Wales
Brett Howard


Secretary
President, Polio SA
State: South Australia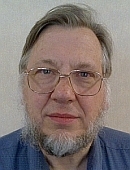 Michael Judson


Treasurer
Member, Polio Reference Group
State: Victoria
Please click here to download a copy of our 2011/2012 Annual Report which was adopted at the AGM. (All of Polio Australia's Annual Reports are accessible from this page.)
Return to the latest Hot News !