Polio Australia Introduces Three New Committee Members
New South Wales, South Australia and Victoria have all had a changing of the guard on the Polio Australia Management Committee, effective from the 2012 Annual General Meeting and subsequently.
Click here to read the profiles of these three new Committee Members: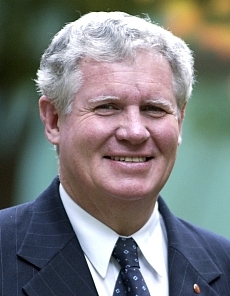 John Tierney (New South Wales)
President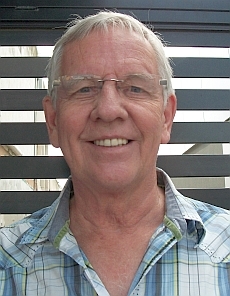 Peter Wierenga (South Australia)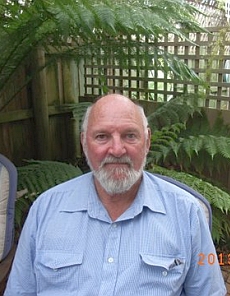 Gordon McKinnon (Victoria)
We express here our gratitude to the retiring members Neil von Schill (New South Wales), Trevor Jessop (South Australia) and Michael Judson (Victoria) for their service to the Committee over the last four years and for their dedication to advocating for the needs of Australia's polio survivors.
Michael Judson's resignation as Treasurer necessitated a change to two of the Committee's Executive positions which had been filled at the 2012 Annual General Meeting. The Executive members as from 13 February 2013 are: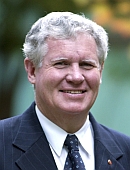 Dr John Tierney OAM


President
National Patron,
Polio Australia
State: New South Wales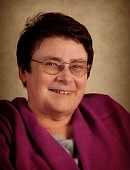 Gillian Thomas


Vice President
President,
Polio NSW
State: New South Wales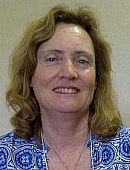 Jenny Jones


Secretary
Committee Member,
Post Polio Network of WA
State: Western Australia
Brett Howard


Treasurer
President,
Polio SA
State: South Australia
Return to the latest Hot News !