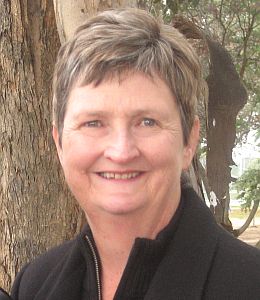 Shylie is married with two adult daughters and lives in Baulkham Hills, NSW. She grew up in Five Dock and completed her Leaving Certificate at Burwood Girls' High School before attending Sydney Technical College where she did a secretarial course. Shylie worked for ten years in the insurance industry starting as a typist and worked her way up to secretary for the General Manager until she started her family.
After Shylie's children started High School she returned to the workforce in various customer service positions until her retirement in 2006. She started volunteering one day a week at the Polio NSW Parramatta Office in 2007 and later increased her attendance to two days per week. From mid 2010 Shylie's duties predominantly involved bookkeeping for Polio Australia. Following her second retirement in June 2013 Shylie is now employed by Polio Australia for one day a week. She is not only our bookkeeper but she also capably manages a myriad of administrative tasks.
Apart from Shylie's dedication to our polio organisations, her other interests are golf, family history and bushwalking.