Details of the key members of the Polio Australia Team are given here. All are knowledgeable about polio and its late effects and demonstrate the ability to think analytically and strategically in steering Polio Australia as it achieves its goals on behalf of Australia's many thousands of polio survivors. The key members have a range of career backgrounds and bring a diverse set of skills to Polio Australia.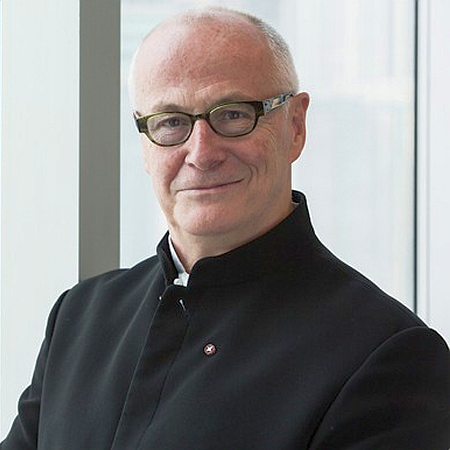 Michael Lynch AO CBE
National Patron
---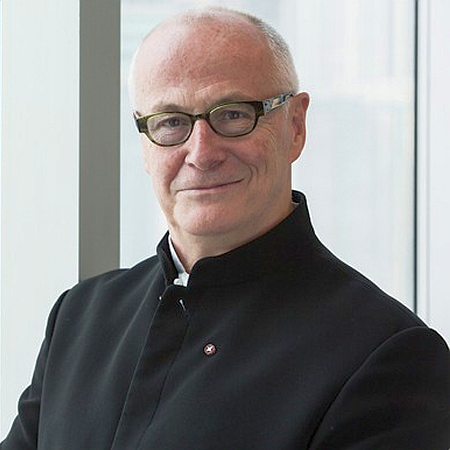 Michael Lynch AO CBE
National Patron
---
Michael Lynch grew up in Maroubra, New South Wales, and contracted polio in 1953 when he was three.
Michael has enjoyed a long and highly successful career, including being the General Manager of the Sydney Theatre Company from 1989-94. He went on to become General Manager of the Australia Council, the Federal Government's arts funding and advisory body from 1994-98. In 1998, he became Director of the Sydney Opera House.
From 2002 to 2009, Michael was Chief Executive of the South Bank Centre in London. He oversaw the successful rehabilitation of the Royal Festival Hall, which was re-opened in October 2007 by The Queen (King George VI having opened the original building in 1951).
In March 2009, Michael returned to Australia and was appointed a Director of the Australian Broadcasting Corporation. He is also a member of the Board of Film Victoria.
In 2011, Michael travelled abroad again to take up the Hong Kong Government appointment of CEO of the West Kowloon Cultural District Authority.
Michael returned to Sydney in 2015, and has since taken up a range of activities including becoming the Chair of the Sydney Community Foundation, working in Brisbane for Circa (a human circus company), and in the Northern Territory setting up an indigenous art gallery.
In 2001, Michael was appointed a Member of the Order of Australia For service to arts administration, particularly through implementing transparent and effective processes for grants funding, and as an advocate for Australian cultural life; while in 2017 he was appointed an Officer of the Order of Australia For distinguished service to arts administration, to leadership of international cultural institutions and nationally recognised art organisations, and through contributions to Australian public life.
In 2018, Michael became a Co-Patron of Polio NSW. In 2020, Michael accepted our invitation to concurrently become National Patron of Polio Australia, taking over from Dr John Tierney AM who had been our National Patron since 2010. In deciding to step down from the role, John believed the time was right to appoint a new Patron with a different set of skills, profile, knowledge, influence and contacts, to represent Polio Australia into the future.
Jill Pickering
Volunteer
---
Jill was born in England in 1946, contracted polio in 1955 and qualified in Occupational therapy during 1968. After working for 2 years in England as an OT she immigrated to Melbourne, Australia and worked in several different areas using her Occupational Therapy skills before retiring in 2000 due to limitations from Post-Polio Syndrome.
After a few months adjusting to her new situation Jill found a satisfying life style mixing voluntary work with other interests. She came to Polio Australia in February 2011 as a volunteer after volunteering one day a week for 10 years at Polio Network Victoria (a service of Independence Australia). In addition to volunteering with Polio Australia, Jill is also a member of Post Polio Victoria.
Jill has been passionate about horses since learning to horse ride as part of her polio rehabilitation and enjoys providing voluntary support as President of the Australian Brumby Alliance (ABA). The ABA is made up of dedicated volunteer groups across Australia who take on gentling and re-homing Australia's brumbies (wild horses). Jill's additional hobbies include horse riding, gardening, travelling and keeping up with friends in Australia and family in England.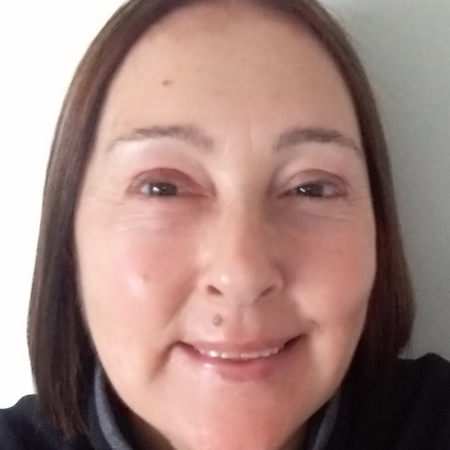 Maryann Liethof CF
Editor, Polio Oz News
---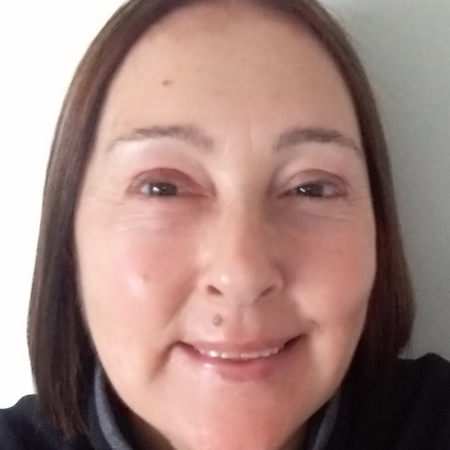 Maryann Liethof CF
Editor, Polio Oz News
---
Maryann has worked with the post-polio community since 2004, and has a comprehensive understanding of the issues currently impacting on people who had the virus.
Since retiring from paid work for Polio Australia in December 2019, Maryann now volunteers as the editor of Polio Oz News, Polio Australia's quarterly free E-zine. This was already one of her paid tasks, so this is simply 'business as usual' for those who have been receiving Polio Oz News over the years.
Maryann was also elected onto Polio Australia's Board as an 'Independent' at the February 2020 meeting.